Christopher Tarbell Small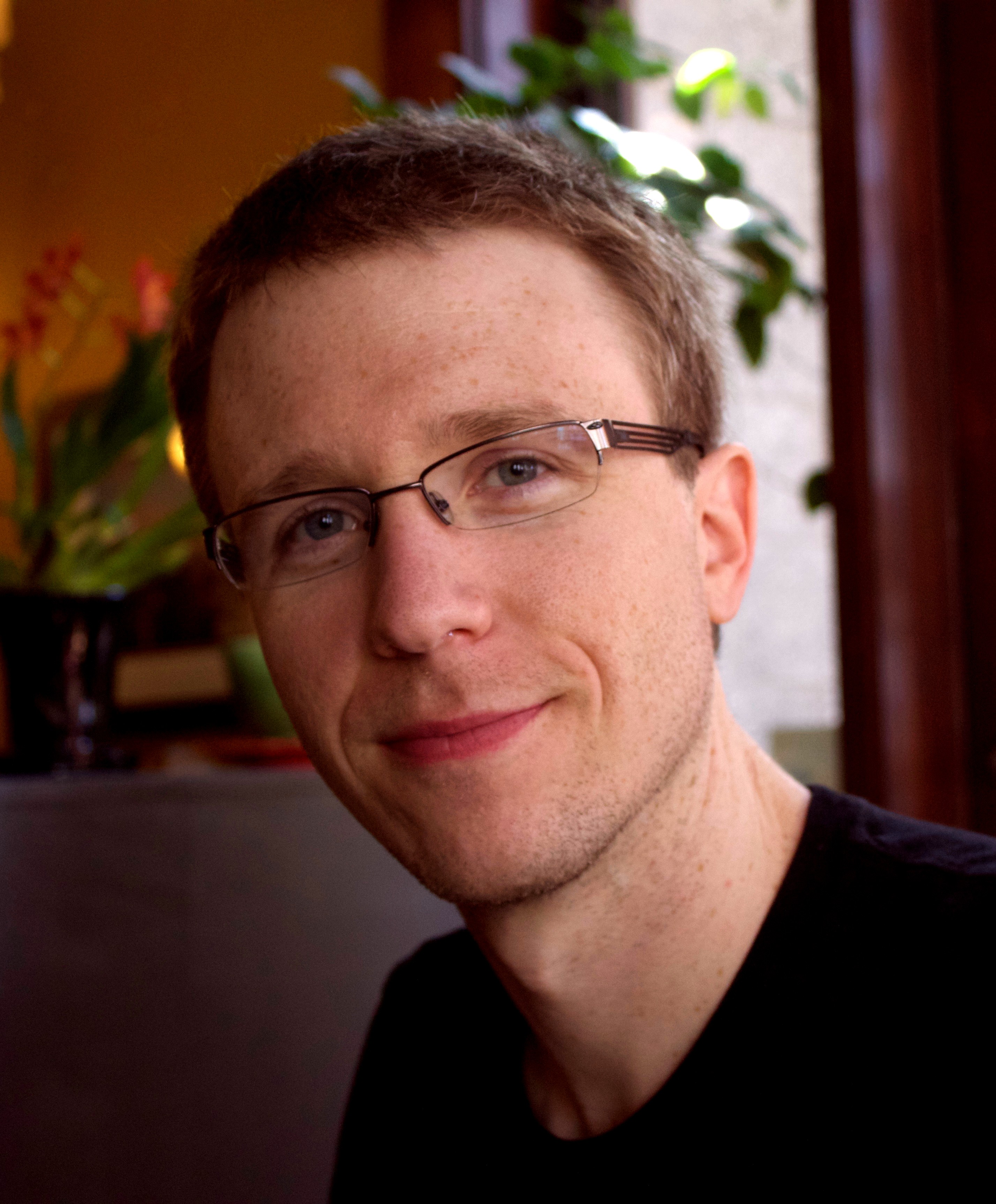 I am a data scientist and full stack software engineer with a background in computational biology, civic technology, mathematics and teaching.
Thanks for visiting.
Consulting
As a consultant, I use my skills to help companies get the most out their data. Please shoot me an email at chris@thoughtnode.com or visit thoughtnode.com if you'd like to inquire about my services.
Extra-curricular
I have a wife and son who keep me pretty busy when I'm not working.
When I can I love to make music (piano, guitar, bass and beat-box), and from time to time dabble in the visual arts (painting, digital).
Lately, I've also been studying history, as I've found that learning about the past is often the best way to understand what's going on in the present. Two podcasts in particular which I've been devouring are Mike Duncan's Revolutions and Dan Carlin's Hardcore History. I can't recommend them enough.
For more...
First off, the links at the top of the page should help you find information about the research I've done, my open source work, and my community engagement, my various public writings.
You can also typically find me elsewhere on the internet using the name metasoarous.